This interdisciplinary research project studies transnational autobiographies by black authors in the Americas during the Age of Revolutions and its aftermath (1760-1860). It focuses on how these texts address different forms of mobility black people exercised.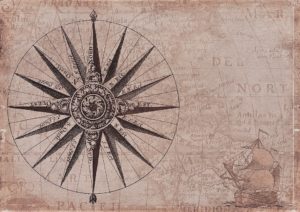 It consists of four thematic sections, dedicated to four major types of black autobiography across the Americas. The text types include narratives of indigenous captivity, slave narratives, memoirs of missionaries, and entrepreneurial travelogues. As anglophone North American or Caribbean authors especially produced these text types, most texts studied here hail from these regions.
You will get to know more about the project as the research progresses. We will fill the individual section pages of this website with more information. Furthermore, we will add links to research and teaching resources.
Click on the section titles below to get to the section pages:
---