Black Inter-American Mobilities and Autobiography in the Age of Revolutions (BIMAAR)
is a literary-historical research project. It studies different types of black autobiography across the Americas from 1760-1860. In so doing, it focuses on how these texts address black people's geographic, social, and cultural mobilities.
The research is funded by the European Union's Horizon 2020 research and innovation program. This has enabled the researcher to carry out her work as a Marie Curie Research Fellow at the Institute for Black Atlantic Research, University of Central Lancashire, UK.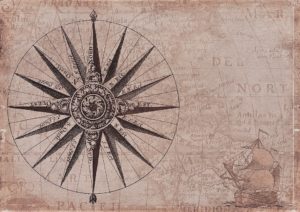 This website is a work in progress. In the coming months, it will be providing you with information about the project as well as useful resources for research and teaching.
To contact us, please click here: CONTACT

---