This page informs about funding and institutional affiliation of the project BIMAAR.
Funding
The project BIMAAR is funded by a Marie Sklodowska-Curie Intra-European Fellowship. This forms part of the European Union's Horizon 2020 research and innovation program (grant agreement no. 834975).
For more information, click on the flag icon here: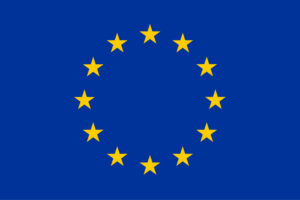 Institution
This fellowship allows me, the researcher, to carry out my research at the Institute for Black Atlantic Research (IBAR) at the University of Central Lancashire (UCLan) in the UK from September 2019 until August 2021. I will communicate and disseminate my research both at IBAR / UCLan and elsewhere.
View here for my communication and dissemination activities: Link to Activities
See the university's announcement of the funding being awarded: Study on Black Mobility Receives EU Funding
See also a news release about the beginning of the project: Two New Research Fellows at IBAR
Click on the icons below to find out more about UCLan and IBAR:
---